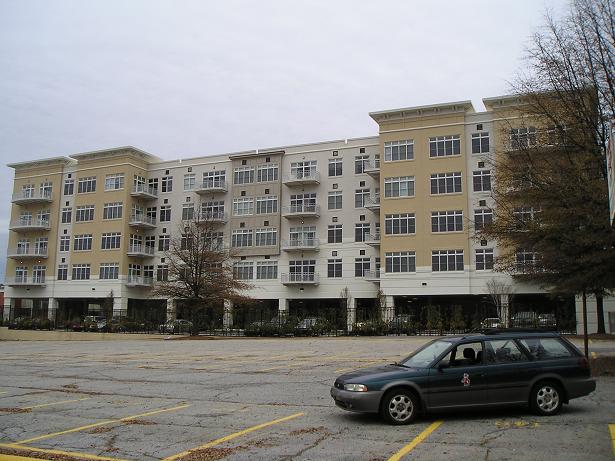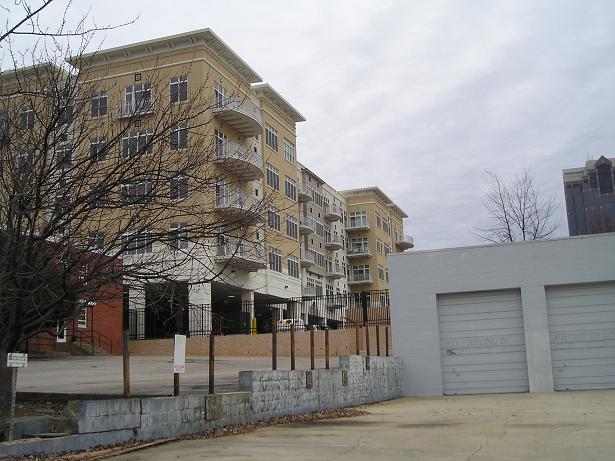 Dawson Site
Downtown Raleigh Alliance
Realtor Site

The Borough Bar and Lounge will open on the ground floor.
Almost all units are now sold.



Recent Architectural Rendering, earlier designs were for a larger building.



Image courtesy of the Raleigh Urban Design Center, Livable Streets and belongs to the developers and architects.